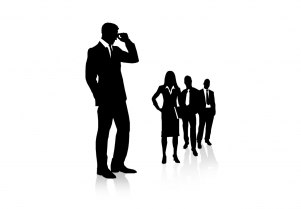 Consultancy Services:
Predict holds a vast experince from:
Export

Cleantech

Hevy Duty Vehicles

Explosion Protected Equipment
A few examples of consultancy services we can offer are mentioned below.
Find a Swedish Partner
Are you searching for a Swedish partner for the sales of your products in Scandinavia?
Predict holds a vast experience from several sectors, especilly cleantech related sectors, and can help you to find a partner in Scandinavia.
Agent
We are constantly searching for interesting products for which Predict can act as agent or retailer in one or more of the following markets: Sweden, Denmark, Finland and Norway.
Sectors of special interest are:
Cleantech Products

Explosion Proof Products
Export Manager
Are you in the process of starting up or developing your export of cleantech products or sevices?
We have many years of experience from export of cleantech products in managing positions and can help you with your export for short or long periods of time.
Project Management
Do you need a project manager for a project in the cleantech sector?
We have large experience from project management of various types of cleantech related projects like e.g. demonstration projects, testing projects or export supporting projects.
Mapping
We have performed mappings of several sectors over the years and can perform qualified mappingss of any sector according to your needs.
Normally you will have an anwer within 48h